Society numbers
022767739 :Reception Section
Managment: 022750523
Laboratory: 022750522
Working hours
Saturday-Thursday:  8.00Am - 5.00Pm
Friday : 9.30Am - 5.30Pm
General Practitioner Clinic
General Practitioner Clinic
Internal Medicine Clinic
Internal Medicine Clinic
Dermatological Clinic
Dermatological Clinic
Dental Clinic
Dental Clinic
Paediatric Clinic
Paediatric Clinic
Orthopedic Clinic
Orthopedic Clinic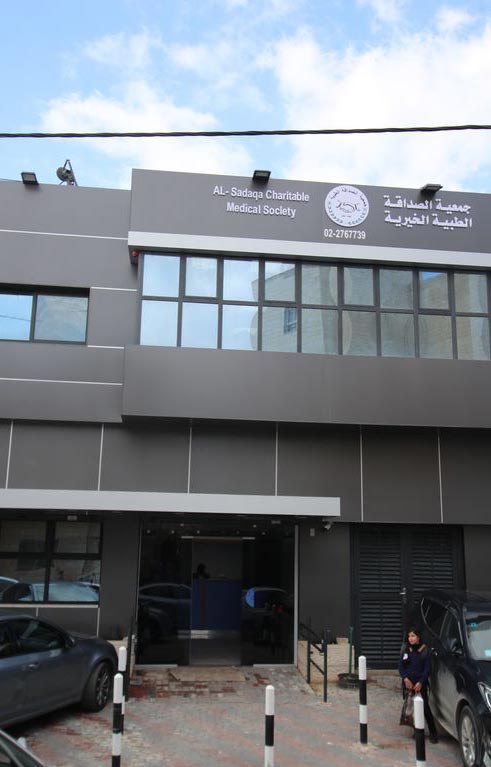 About Alsadaqa Society
Founded in 2001 under the name of Al-Ihsan Charitable Society and specialized in the medical side, it established the Al-Ihsan Medical Clinic, which gained a medical reputation thanks to God, then thanks to the medical and administrative staff supervising the dispensary, and in the year 2011 a new license was obtained for the Society under the name of the Charitable Medical Society as a result of the success that Verify through the dispensary and the performance of the team of doctors and employees, which was characterized by transparency, honesty and sincerity.
Culture, Faith and Spiritual Care
Highly Competent Professionals
Good Experience in the NHS
Society Staff
Special Doctors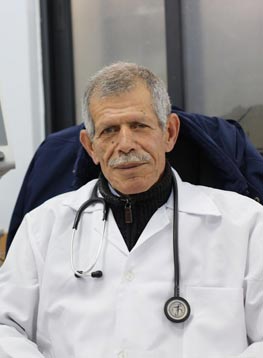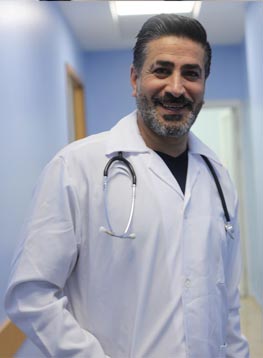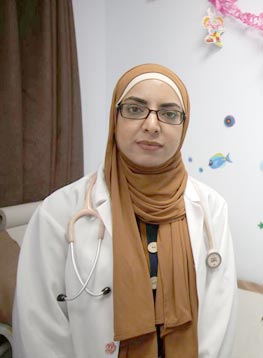 HELP SAVE LIVES.
Help us save lives, take care of poor patients!
Medical Articles
Medical Advice